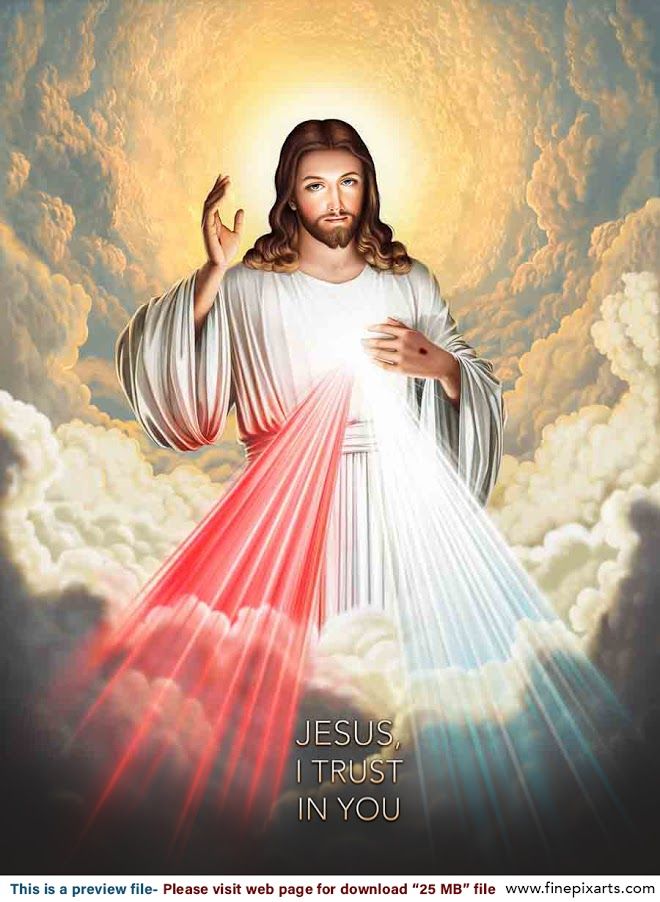 The mercy of God that flows freely into each of our hearts is an awesome gift that we should celebrate each and every day. God's mercy is not something we deserve or earn. Rather God's mercy and God's love are unconditional gifts that flow from His Divine Heart. What does God ask in return? Jesus taught us in His various parables that God desires our hearts, not only for Himself but as a gift to each other. God desires that just as He is merciful to us that we would be channels of mercy to each other.
We receive God's mercy not because we have earned it but because God is all loving. We are merciful to each other not because we deserve each other's mercy but because, God calls us to LOVE like He does.
Jesus is our Gift of Love and Mercy!